Keeping systems at the state of the art is an important component of being a future-oriented company. Therefore, modernizations are not only necessary because of discontinued electronic components but are also required to fulfill the current safety requirements.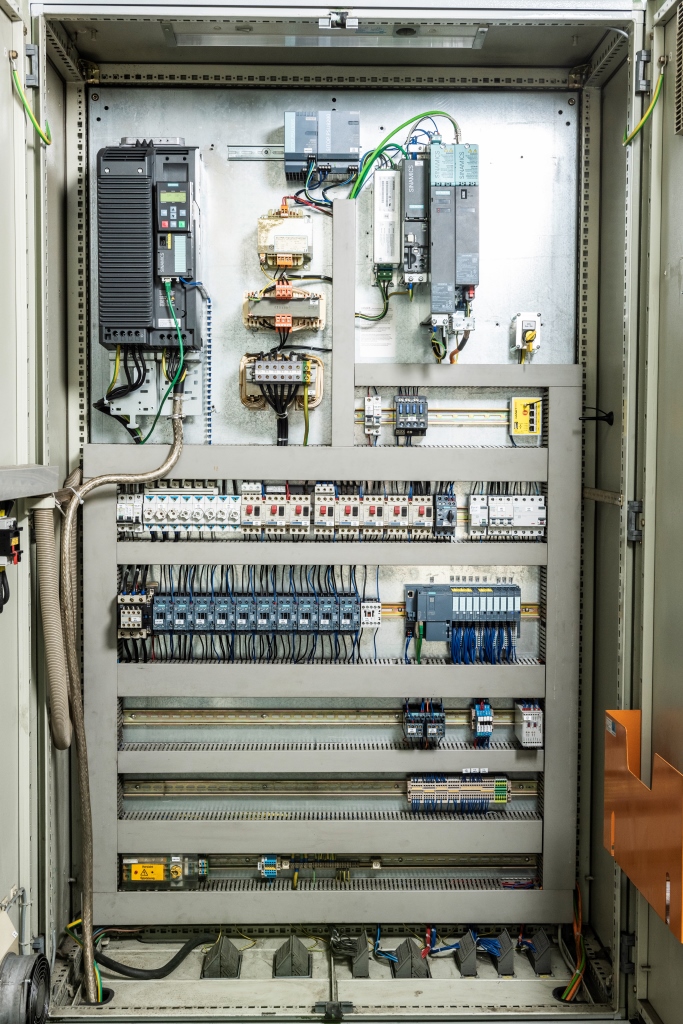 Control cabinet - large
Voegtle Service specialists have defined standardized modules for this to ensure the availability and process reliability of your system, both now and in the future. We can increase the overall performance of your production through user friendliness and the use of the latest technology. Of course, process-related adjustments are still possible at a later date. Please do not hesitate to contact us!
Screen
In order to keep the impact on operating processes and production processes in your facility as low as possible, we offer you the opportunity to have us carry out the work in our plants. This is often more economic, since our professionally equipped assembly areas allow us to work more efficiently and safely. If unexpected additional work should be required, we are also able to react quickly in this case.