Voegtle Service has the capacity and ability to manufacture complex parts according to your specifications or using samples at short notice. Our range of parts is extremely comprehensive and is constantly being expanded. We would also be happy to support you in the identification and procurement of commercial spare parts.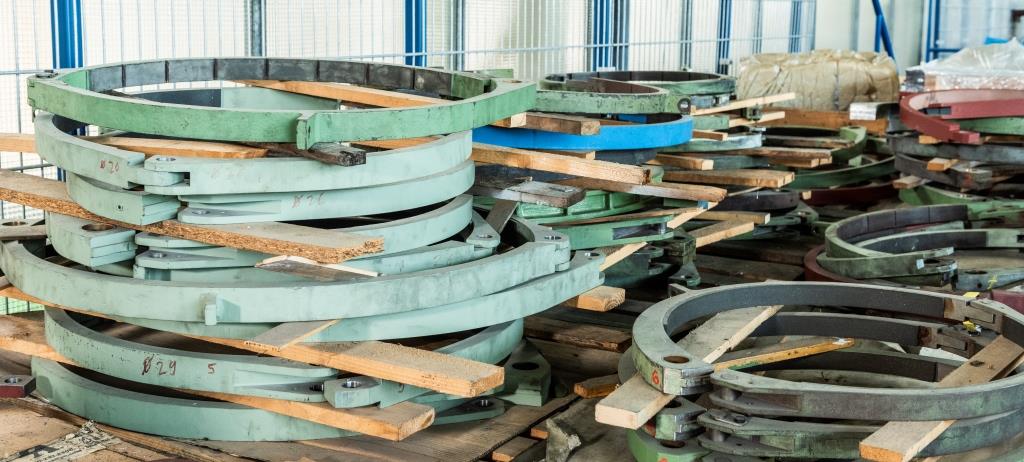 Brake arm
We implement various repair and manufacturing methods in order to be able to react quickly and cost-efficiently in emergencies. The constant developments in machinery and plant engineering are also considered here, such as environmental protection criteria.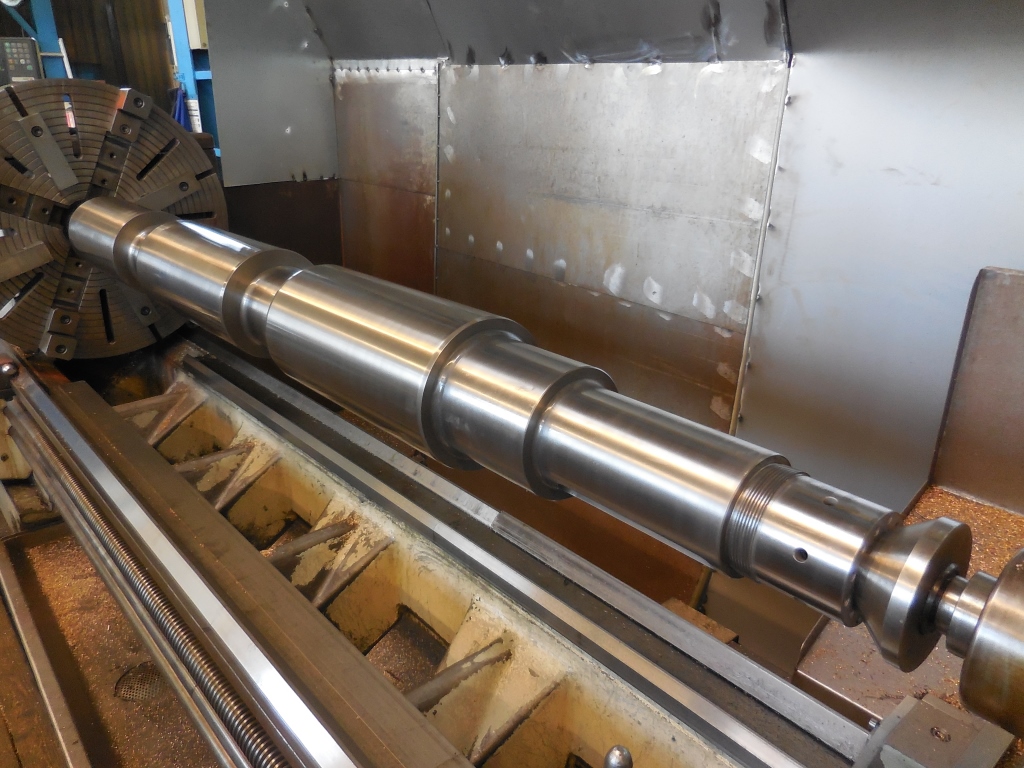 Spare parts
We have already repaired, re-made, and delivered eccentric shafts, bearings, guides, crankpins, slides, joint supports, bronze bushes, valve blocks, seals, covers for brakes and clutches, counterbalance systems, and too many other components to count.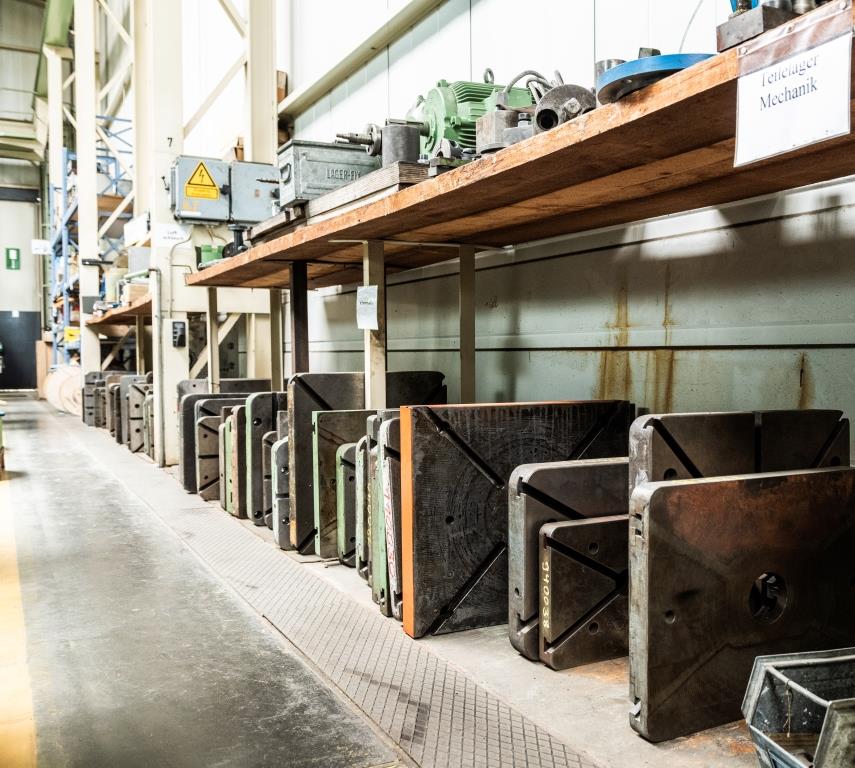 Used parts