In addition to our quick reaction times in the event of system standstills, at Voegtle Service we also pride ourselves on our flexible method of working and high-quality solutions. Our services include repair and modernization, safety testing, inspection, maintenance, and relocation of presses and equipment.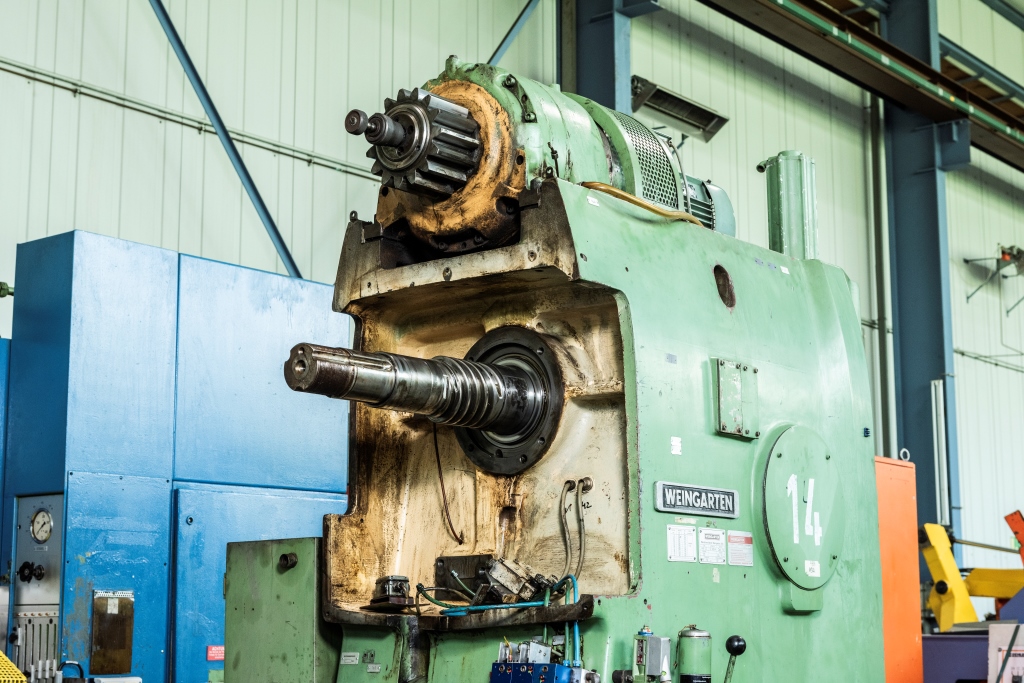 Service
Regular safety tests and safety-related adjustments are legally required to comply with the general safety requirements and to avoid accidents. There is no grandfather clause! It is compulsory that the system operator adapt their systems according to the state of the art. We offer you both the proper execution of the tests according to the currently valid standards and guidelines and individual consultancy on these topics.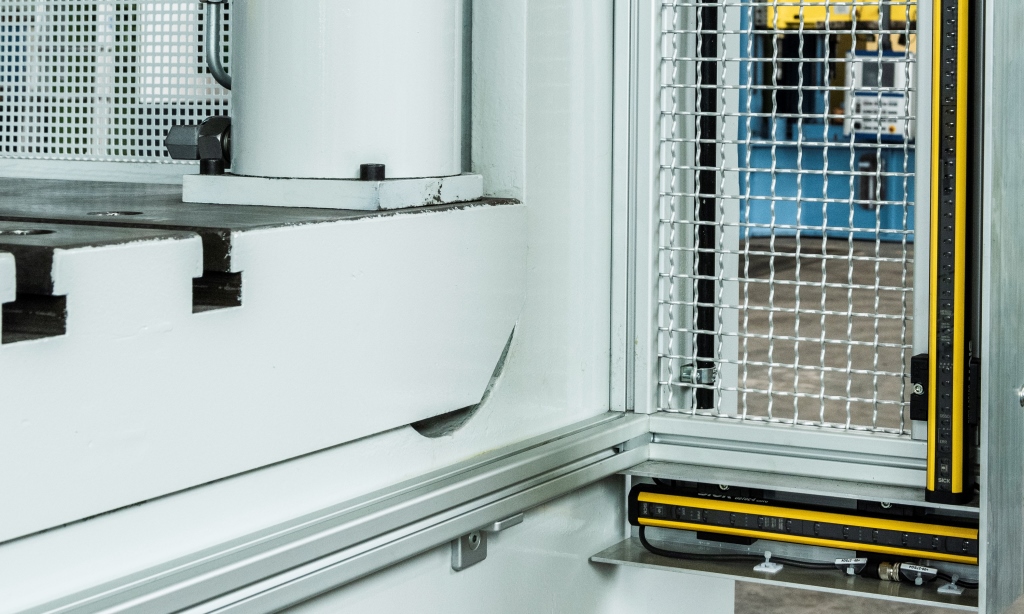 Light barrier
The constant further training and qualification of our employees allows Vögtle Service to carry out the required repair work to a professional standard. Inspection reports give you a quick overview of the technical state of your systems. These results can significantly reduce the risk of an unpredicted system standstill and help you to make strategic decisions.